We're SO excited to bring you...
Content Marketing Playbook:
The Official Boston Content Podcast.
This is a podcast focused on serving the content marketing community. It'll go deep into topics, covering everything you need to know about running a successful freelance career, launching or working in a content agency, and running an in-house content initiative. Scroll down for show notes.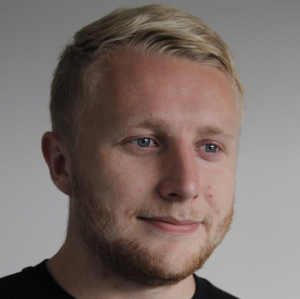 is the host and producer of the Boston Content Podcast. By day, he is a content marketer at Shopify, the ecommerce platform. By night, he is still Adam Rogers but it's nighttime. He loves writing, but he's sure it hates him. He's a lover of books, music, guitars, and his wife Lacey.